Cat show 2023


Norrskenskattens 48-49:e cat show
Arcushallen, Luleå on the 16-17 september
Like previous years our show will be 2-days and with 2-certificates, one per day.
The plans are in motion and more information is coming soon!
---
Confirmation
All confirmations have been sent.
Check your trash can if you can't find your confirmation. If something is wrong, respond immediately.


---
Find the show:
Arcushallen
Arcusvägen 61, Luleå
From E4 North
From E4 South
---
---
---
This year NOS are planning for a family friendly cat show!
Kids Show
On saturday kids (6-13 of age) can enter an inofficiell show with the judges in the time between judging and the finale.
No CERTs or placements are given, just a price for participation.
The cat must have been shown in class 1-12, 14 or 16 during the day and a supervising adult must be overseeing.
OBS! Limited to 10 kids
To enter sen a mail with the full name of the cat, the owners name, club and the childs name to:
viceordforande@norrskenskatten.se
Vilda Kidz
On sunday Vilda Kidz will be visiting with a Wheel Of Fortune between 11-13.00.
Free for all kids and a price for everyone!
Fishing pond
A candy fishing pond will be free for all kids (while supplies last).
---
Posters: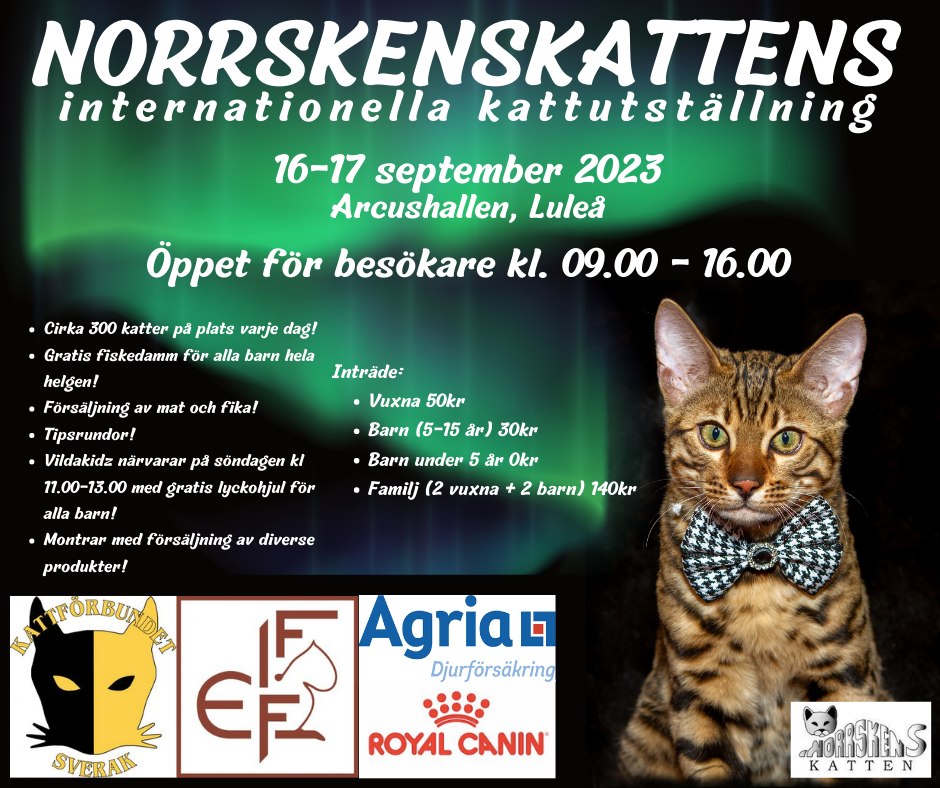 Poster
·
PDF
·
JPG
---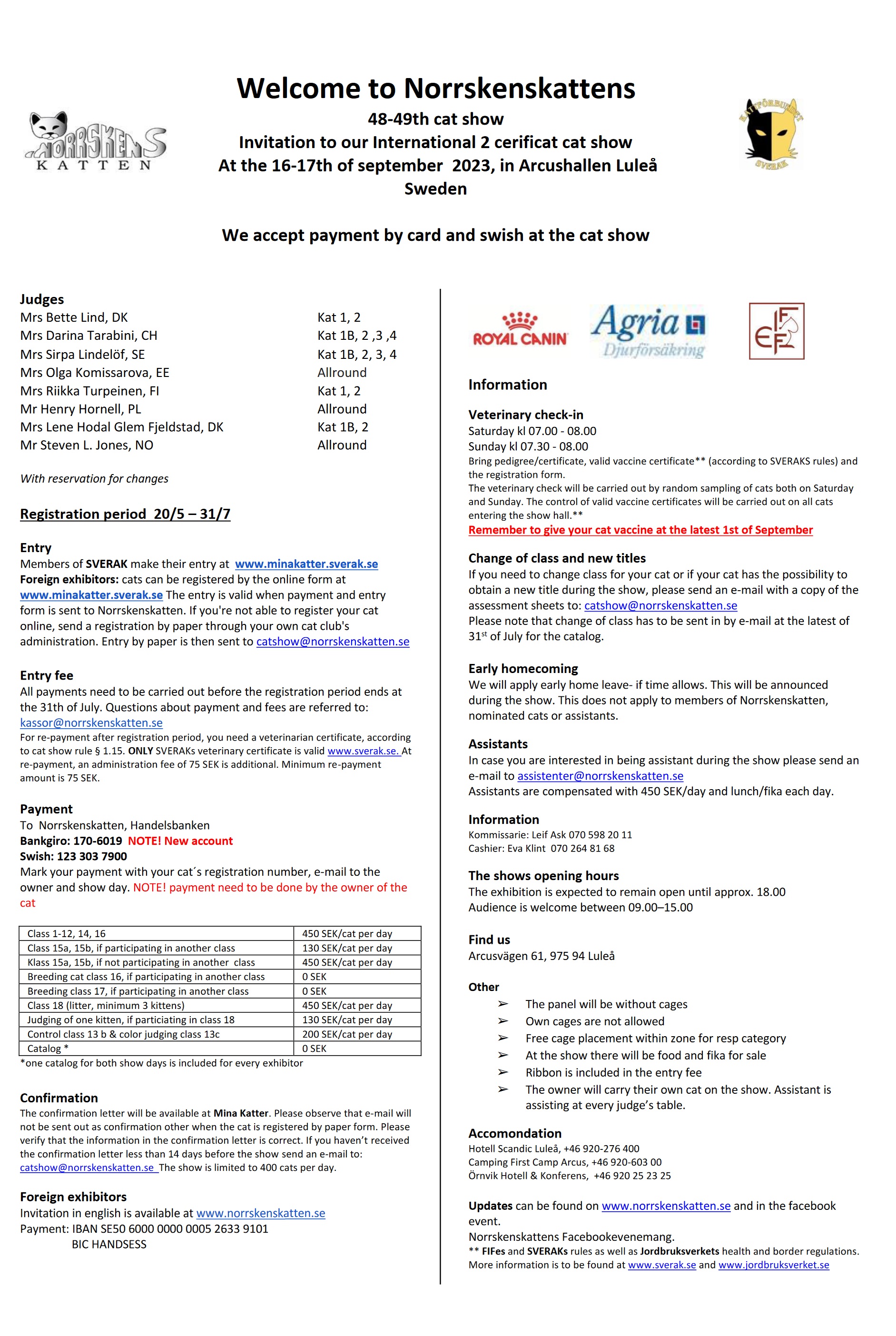 ---
Questions?
About payment -
kassor@norrskenskatten.se
Title chance, class changes or other questions -
catshow@norrskenskatten.se
Booth, prices and sponsors
Do you want a booth, give prices or sponsor our show?
Mail to monter@norrskenskatten.se for more information.
Assistants
Do you want to be an assistant, contact:
assistenter@norrskenskatten.se
Do you want to know how a show works? (in Swedish)
Take a look at this video, perfect for beginners
---
SPONSORS
2023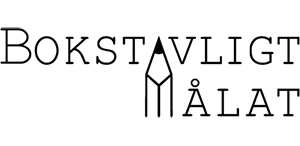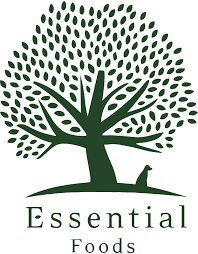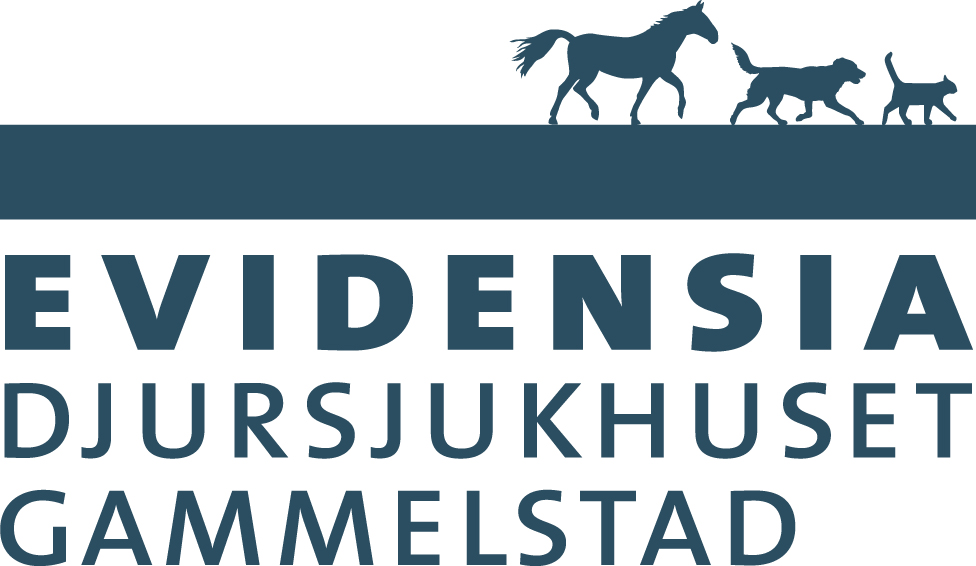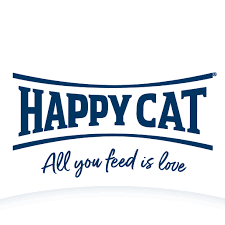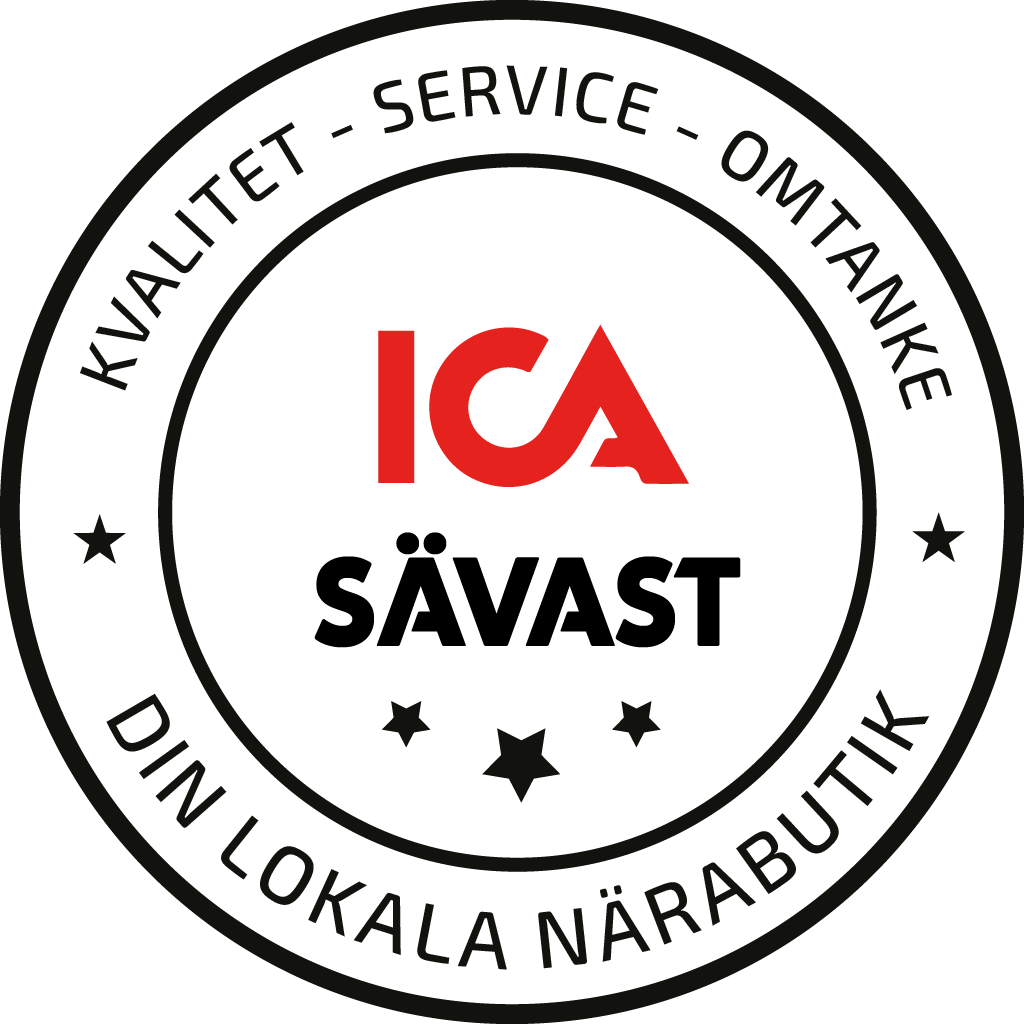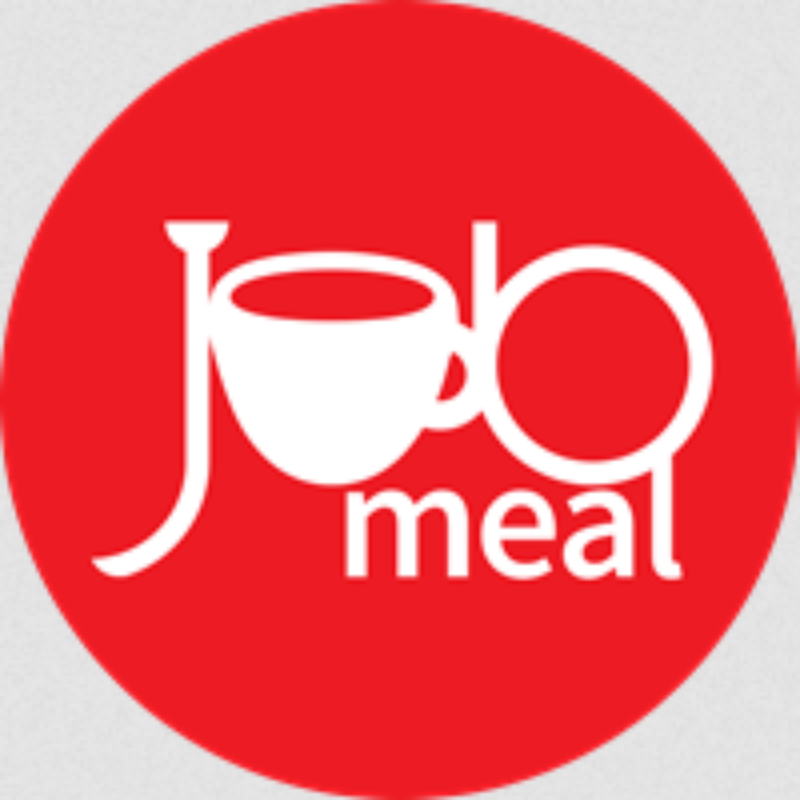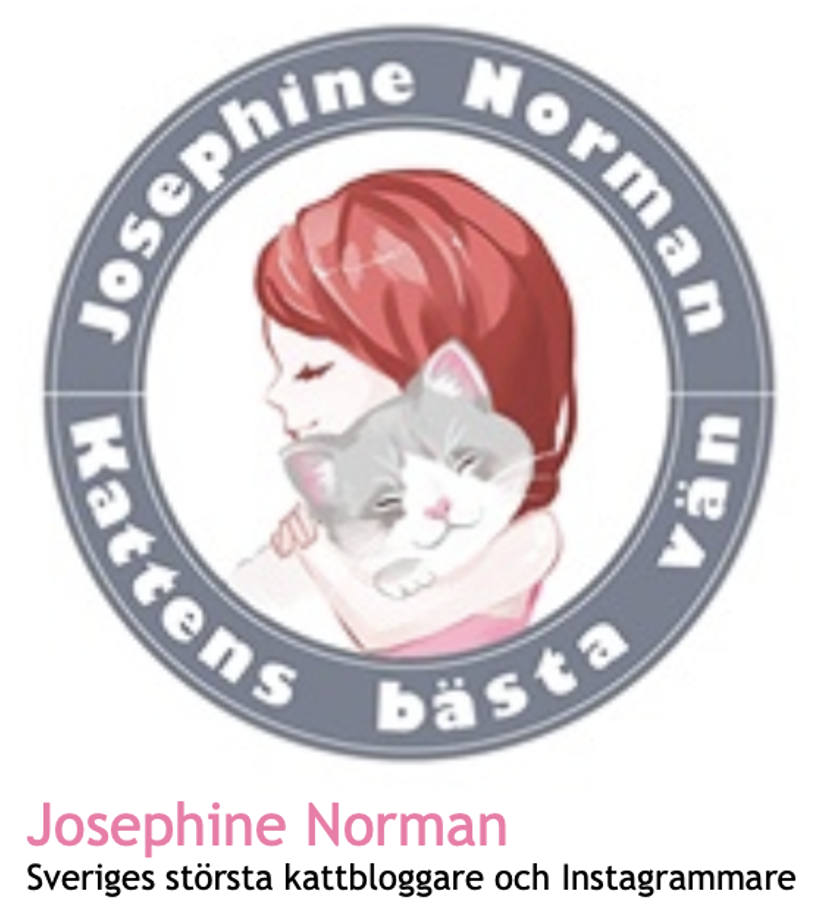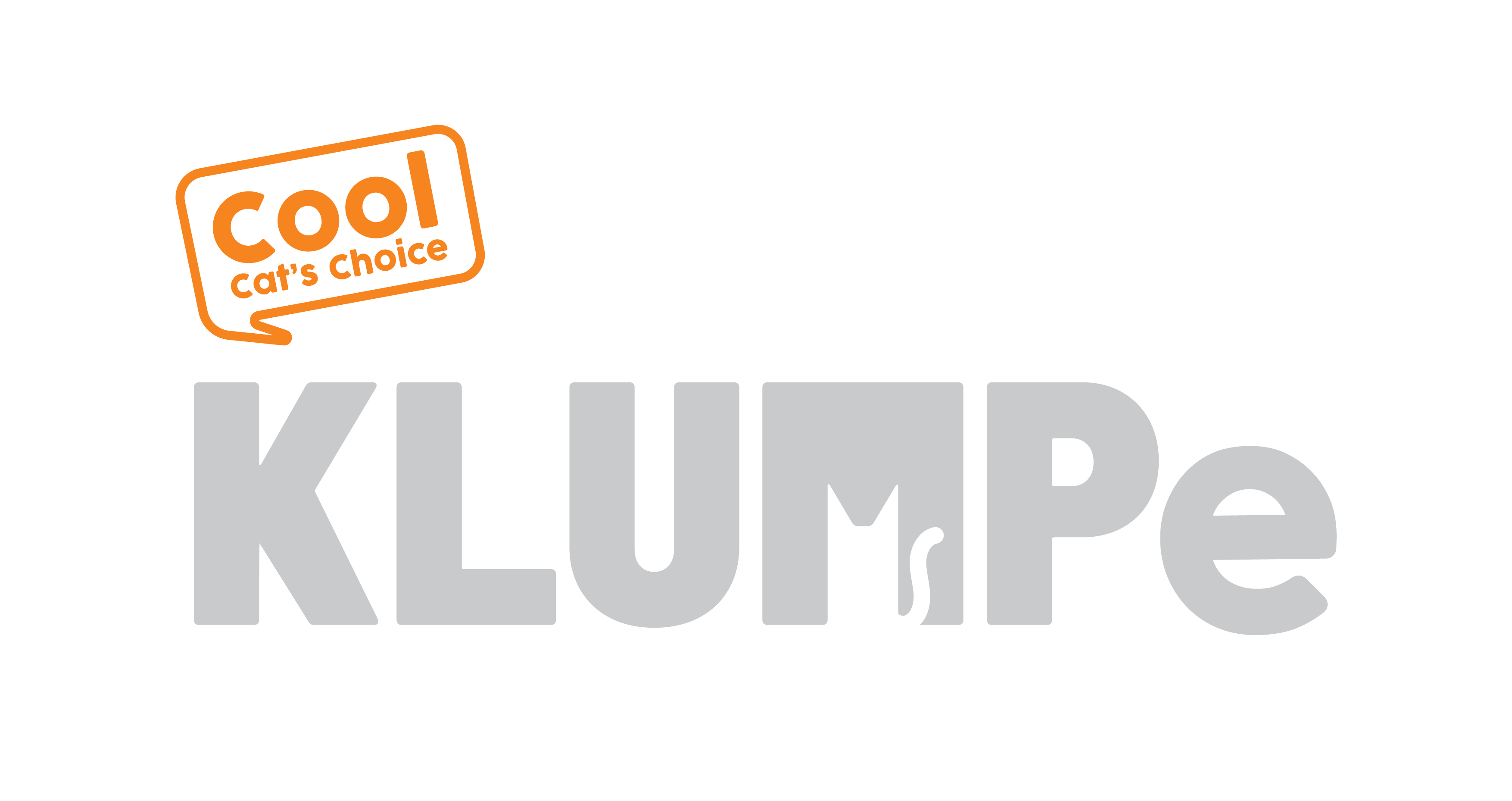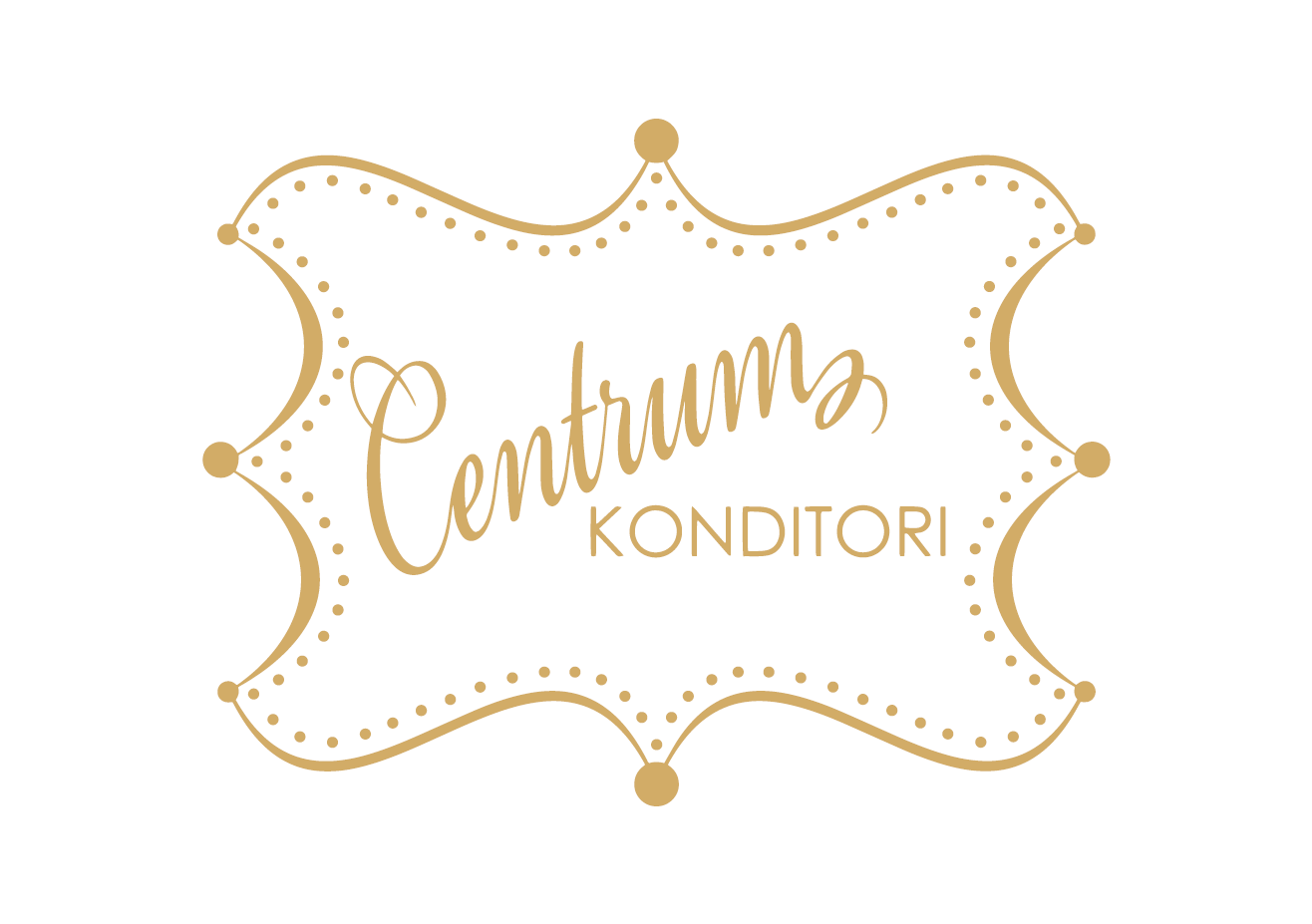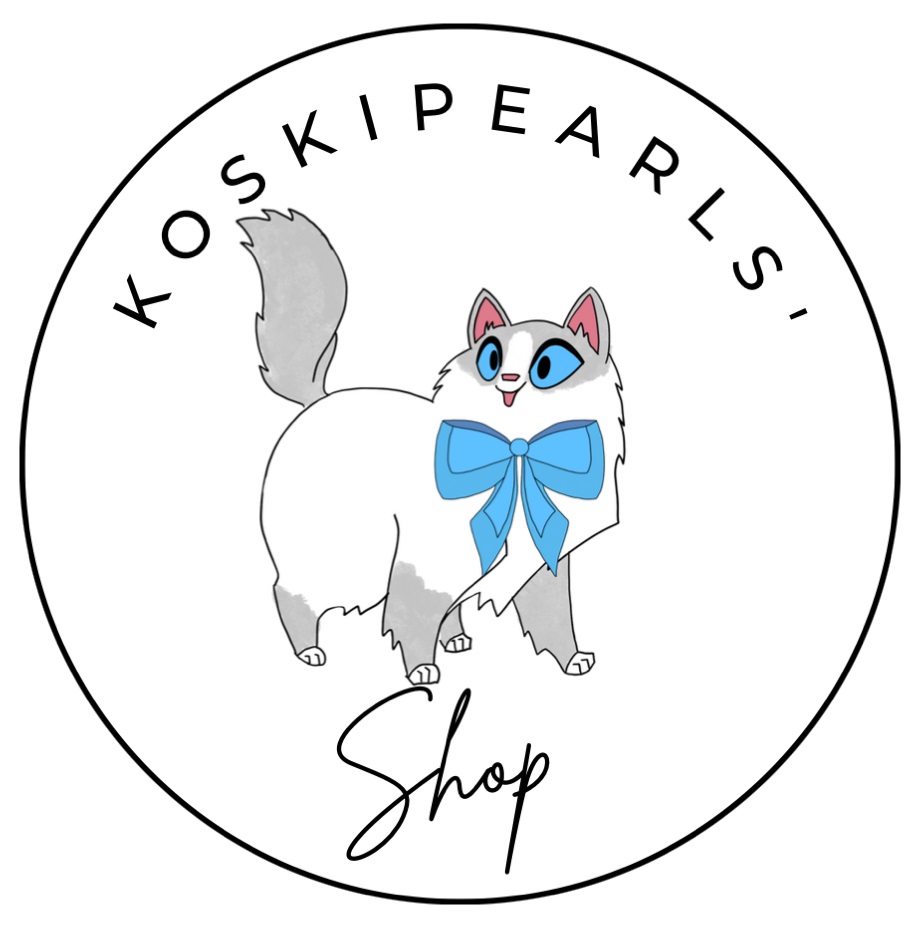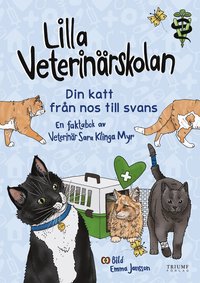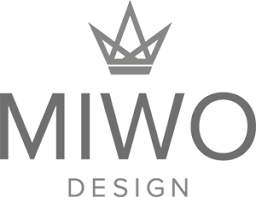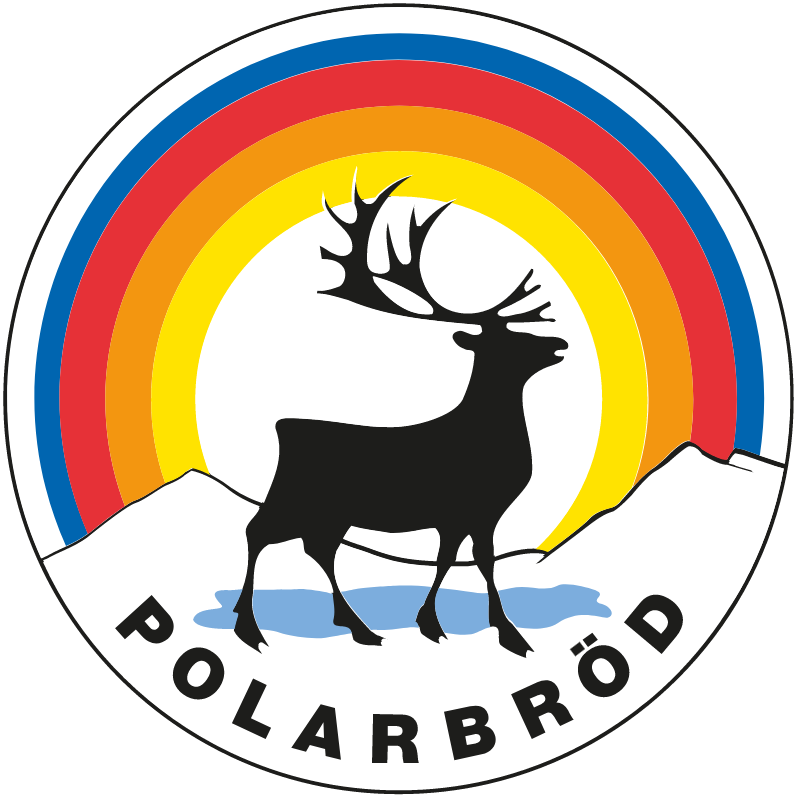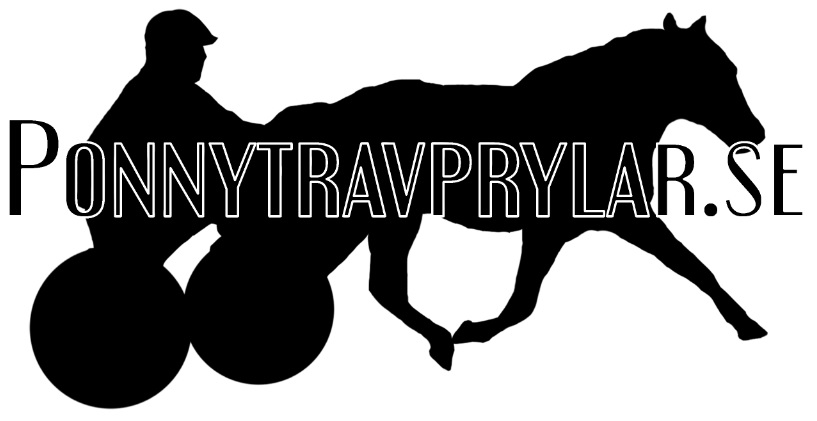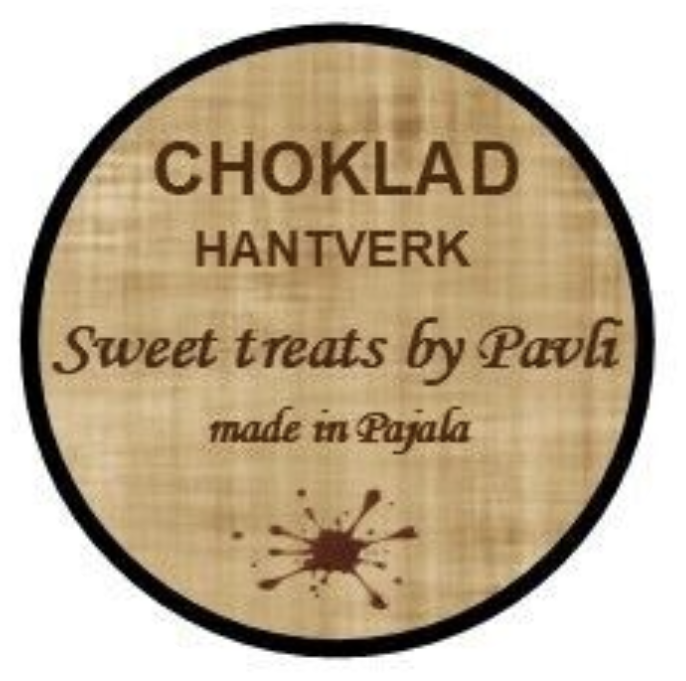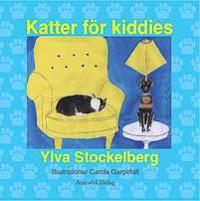 ---
BOOTHS
2023
Free booths!
Do you or your company sell products or show your services?
During the 2023 show this will be without cost.
Show your interest by mailing:
monter@norrskenskatten.se
---
Agria
Charlotta Åström
David Nordlund
Evas gott och blandat
Evidensia Gammelstad
Föreningen Kattakuten i Norrbotten
Greta Fredriksson
Marjut Nordberg
Petgood
SE*Glomra's Kattpyssel
Tia Norrgård
Ulla Marklund
VildaKidz